Gourmet Deli Shop in Islip, NY
Grilli's Gourmet Deli & Catering is a classic, family-owned Islip deli shop serving up delicious sandwiches and specialty eats. We offer you gourmet tastes with a neighborhood atmosphere that feels like home. We serve a wide variety of classics, including hot and cold sandwiches, hearty pastas and salads. Our menu also includes paninis, wraps, burgers and other savory eats, along with a wide variety of fresh meats and cheese. Stop by for a savory bite in our New York sandwich shop—or, skip the wait and order online. We also offer catering services!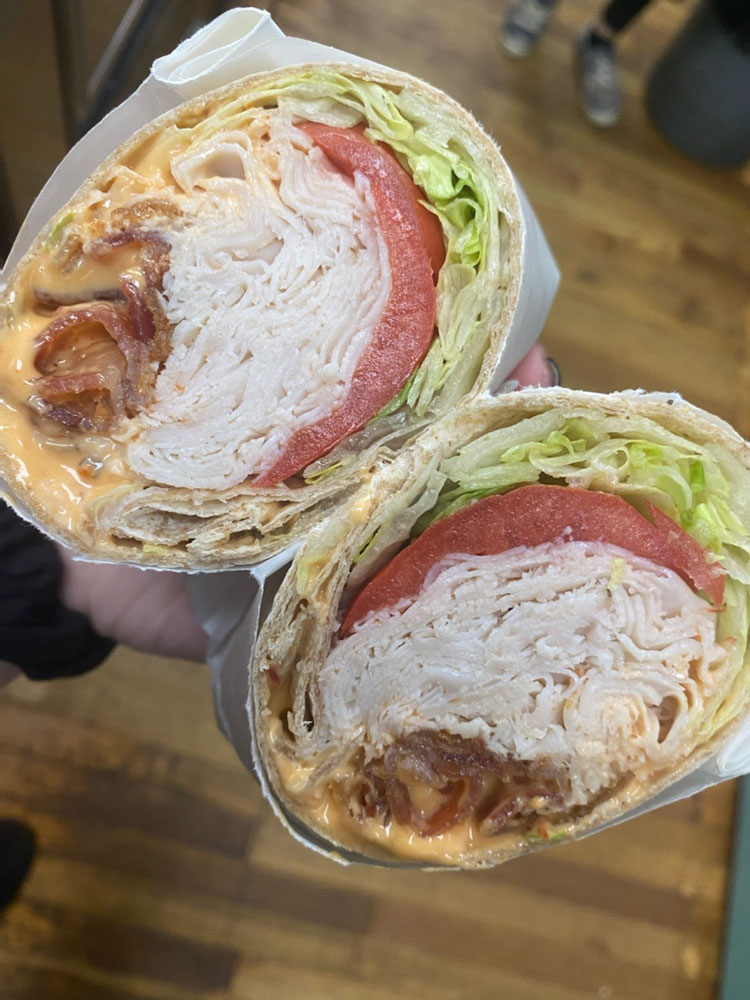 Premium Meats. Mouth-Watering Recipes. Handmade Favorites.
New York is the deli capital of the world, and everyone knows it's the place to get a delicious sandwich made with only the freshest ingredients. At Grilli's Gourmet Deli & Catering, we've been serving up amazing eats for more than a decade!
Gourmet deli sandwiches, pastas and salads are the heart of what we do here in Islip, NY. Stop by for the perfect afternoon lunch or grab a hot or cold sandwich to go—you'll quickly see why we've become a neighborhood favorite! Every item on our menu is made with the freshest, high-quality, local ingredients. Speaking of menu options, choose from any of our delicious favorites, whether you're in the mood for a deli sandwich or a hearty pasta. We've got paninis, wraps, jumbo burgers, breakfast items or full deli case of fresh meats and cheeses to choose from.
Our Food
We make it easy to enjoy whatever menu item you're in the mood for. Swing by and put your order in, and we'll make it fresh in minutes for you. On-the-go? Call ahead and we'll have your food fresh, ready and waiting for you to pick up. We even offer local food delivery! Best of all, our app makes it easy to customize your order and pay with just a few taps from your phone. Get ready to enjoy Grilli's Gourmet Deli & Catering as often as the craving strikes you!
We strive to bring you the best prices on handmade food, made with fresh ingredients.
Planning a special event? Come talk to us about catering and make sure your guests are eating well! We can customize the menu for your event and help you plan portions to ensure everyone leaves with a full stomach. With lunch and breakfast platters and a fully experienced catering team to serve it all up, we promise people will talk about the food for years to come.
We've been locally-owned and -operated for more than a decade here in Islip, NY.
We offer convenient call-ahead, pickup and delivery options. Download our app!
Our catering capabilities extend to events and occasions of all sizes and types.
While we specialize in meats and cheeses, we also have veggie and vegan options.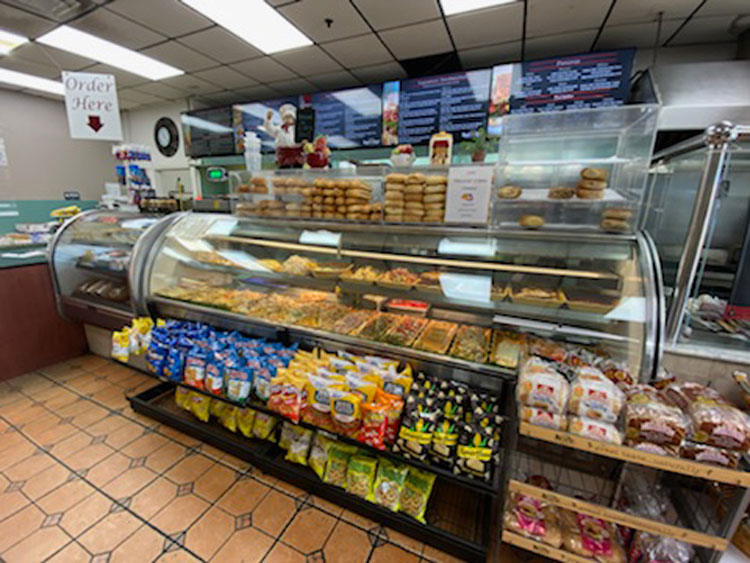 Enjoy Gourmet Deli Sandwiches
Stop in for a made-to-order entrée or contact us and order online to pick up and go. Better yet, download our app for a savory meal in just a few taps! We can't wait for you to have your first gourmet bite.
Proudly Providing Gourmet Deli Sandwiches, Food Delivery, and Catering to the following areas!
BAY SHORE, NY | BRENTWOOD, NY | CENTRAL ISLIP, NY | EAST ISLIP, NY | ISLIP TERRACE, NY | ISLIP, NY